SPC rigid flooring is green environmental protection. The main raw materials of SPC flooring are polyvinyl chloride and stone powder. Polyvinyl chloride is an environmentally friendly and non-toxic renewable resource at room temperature. Stone powder is a natural material, non formaldehyde, which is more environmentally friendly.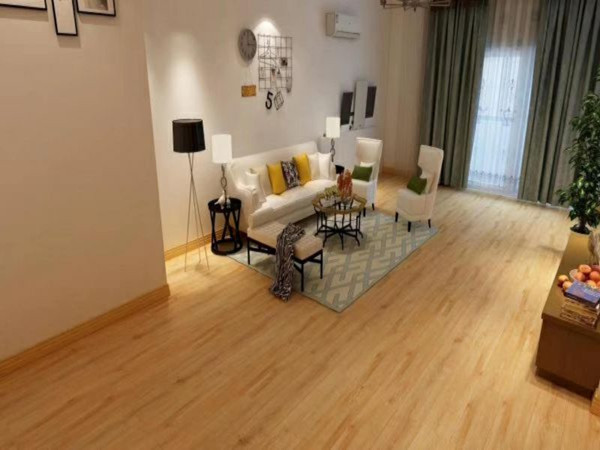 Any qualified SPC floor needs to pass IS09000 international quality system certification and ISO14001 international green environmental certification.
PVC flooring is usually between 1.6mm and 9mm in thickness, and the weight per square meter is about 2-5KG, which is less than 10% of ordinary floor materials. In the high-rise buildings, there is an unparalleled advantage for building weight and space savings. At the same time, it has a special advantage in the renovation of old buildings.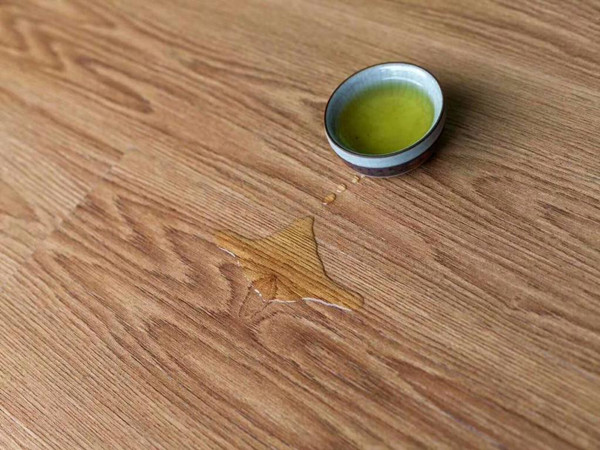 Excellent SPC flooring, with excellent wear resistance, scratch resistance, stain resistance and pressure resistance, widely used in: hospitals, schools, office buildings, factories, stores, express hotels, exhibitions, libraries, various public places such as gymnasiums, stations, and homes.
The SPC floor has a soft texture and is very elastic. It has a good elastic recovery under the impact of heavy objects, and the foot feels comfortable and pleasant. The SPC floor has a strong impact resistance and a strong elastic recovery for heavy impact damage.