SPC vinyl flooring is quite easy to be installed and constructional, easy to cut and splicing. The installation and construction of SPC floor is very fast. It does not need cement mortar. It can be directly paved after 24 hours. The ground can be used only for cement self-leveling to ensure the height difference of the ground is less than 2mm.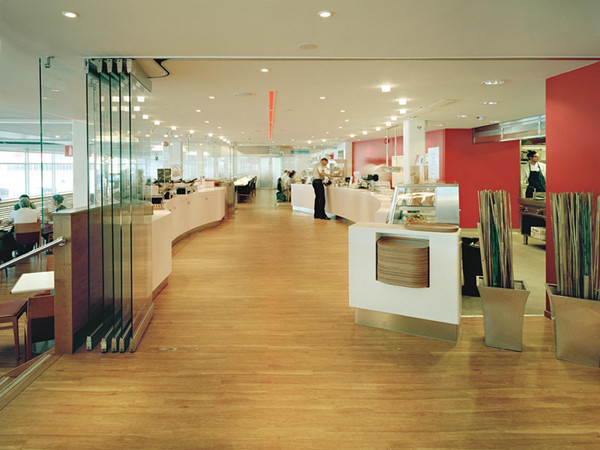 With a better utility knife, you can cut it at will, and you can use different combinations of materials. It is very suitable for parquet SPC flooring, any combination, free combination, give full play to the designer's ingenuity, achieve the most ideal decorative effect; enough to make you The ground becomes a work of art, making your living space an art palace full of art.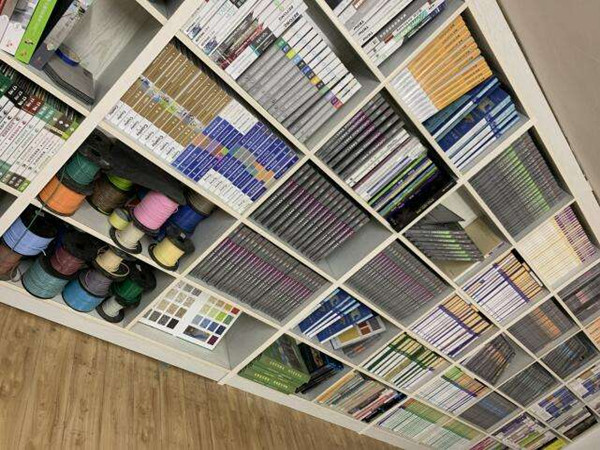 SPC plank flooring has a wide variety of colors, such as carpet, stone, wood floor, etc., and can even be customized. The lines are realistic and beautiful, with colorful accessories and decorative strips, which can be combined with beautiful decorative effects. Now there is a VSPC floor, and a layer of processed bamboo or wood is attached to the SPC to make the floor softer and the touch is more comfortable.