As people's health awareness continues to increase, more and more people join the fitness team. However, many people have symptoms such as knee pain and foot pain after exercise, which is caused by the poor damping effect of the gym floor. Good gym sports flooring manufacturer & supplier in China should be characterized by wear resistance, strong impact resistance, stable performance, good elasticity, environmental protection, waterproof and anti-skid.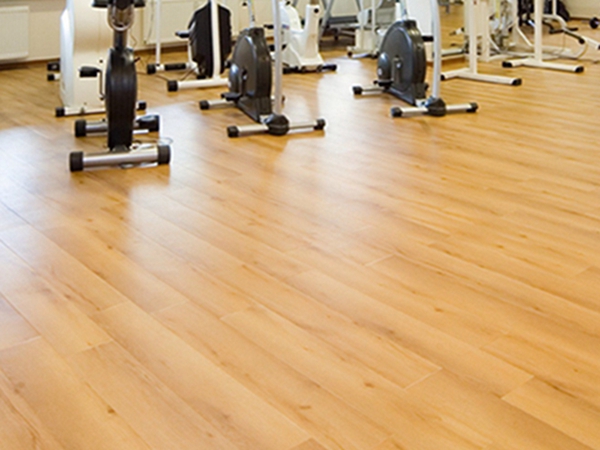 The reasons for choosing PVC plastic sports flooring manufacturer & supplier in China in the gym are as follows:
1. PVC floor has the characteristics of no warping, no cracking, no fear of water, etc. It is easy to clean, easy to lay and easy to maintain, and is different from the ordinary sports flooring products currently used. It is widely used in sports venues such as gymnasiums and gymnasiums. ;
2. Safe and environmentally friendly. Vinyl sport flooring manufacturer & supplier in China has the title of formaldehyde-free, non-toxic, green and environmentally friendly, and can be recycled;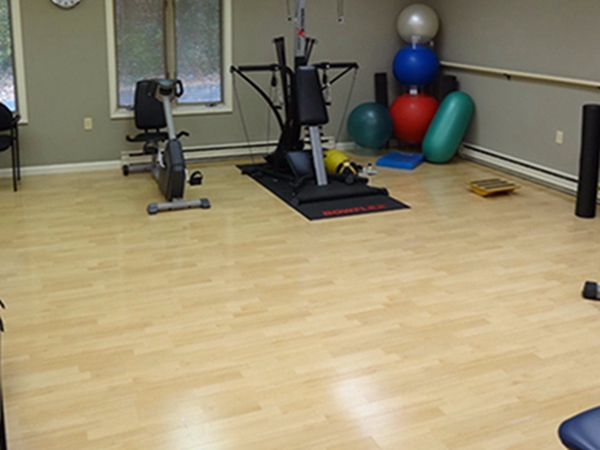 3, wear-resistant, durable: wear-resistant layer, UV treatment layer, has a strong wear resistane. Longevity for more than 10 years;
4, anti-skid, fire retardant: fire retardant performance, anti-skid performance, give users no slippery, feel very comfortable, the more water the more slippery;
5, rich color patterns: with realistic imitation wood grain, carpet pattern, marble texture, and other art lines. These rich patterns can play a good role in decoration and give a good visual sense.