A good gym is not only well equipped, but also professionally coached. What kind of floor you use is also very important. PVC sport vinyl flooring manufacturer & supplier in China is a kind of sports floor specially developed for the sports field, which is very suitable for paving in the gym.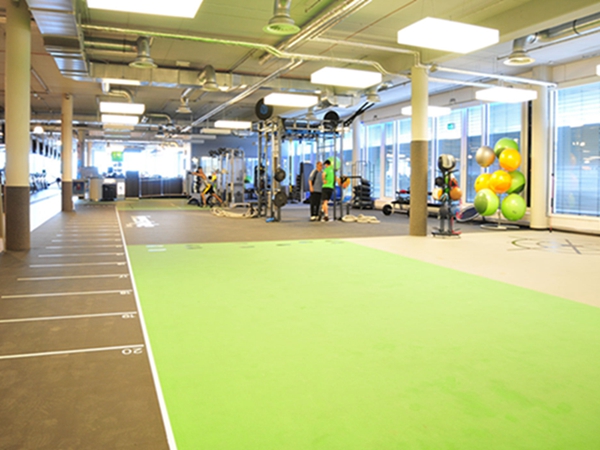 1. Sports floor manufacturer & supplier in China in the production process to add fillers, plasticizers, stabilizers, colorants and other auxiliary materials, on the sheet-like continuous substrate, through the coating process or by calendering, extrusion or extrusion process. It is generally laminated by a multi-layer structure, which is very elastic and has a strong damping effect, which greatly reduces the chance of injury during exercise.
2.Rich color patterns: sport flooring gyms manufacturer & supplier in China has realistic imitation wood grain, carpet pattern and other artistic lines. The beautiful lines can play a good role in appeasement, giving a good visual sense, and the mood is unconsciously relaxed.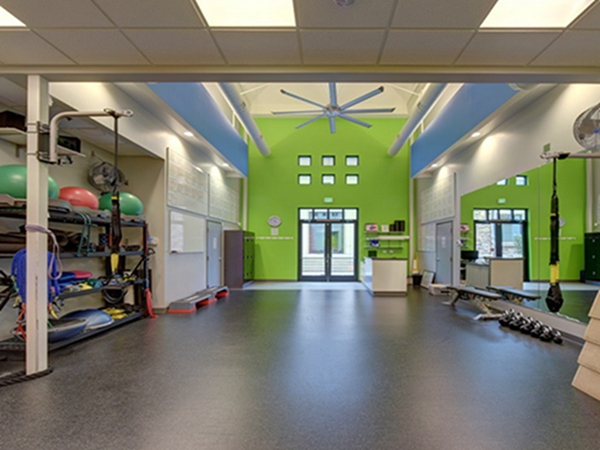 3.Safe and environmentally friendly.it has the title of formaldehyde-free, non-toxic, green and recyclable. Breathing is short during exercise, the floor is full of the room, so make sure the floor is healthy and non-toxic.
4.Sports floor manufacturer & supplier in China has no warping, no cracking, no fear of water and other characteristics, easy to clean, convenient paving, easy maintenance and other advantages.