Why do industry players advocate the use of ESD Anti Static Vinyl Floor Tiles in computer rooms? What are the benefits of antistatic flooring?
1. Simplify installation and provide greater flexibility for future device configuration changes and expansions.
2. The equipment in the equipment room can be connected freely under the anti-static floor, which is convenient for laying and maintenance, and makes the machine room clean and beautiful.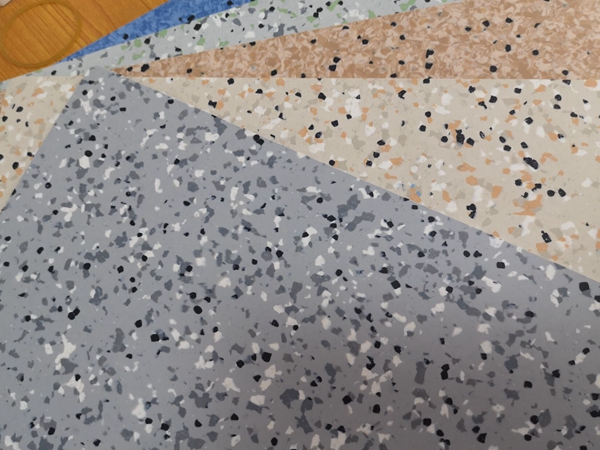 3. It protects a variety of cables, wires, data lines and sockets from damage.
4. The machine room can use the space under the floor as the static air pressure of the air conditioner to obtain satisfactory airflow organization. No matter where the computer equipment is installed, the air sent by the air conditioner can be obtained through the air outlet of the anti-static raised floor.
5. Conducive to the maintenance and maintenance of the bottom of the equipment.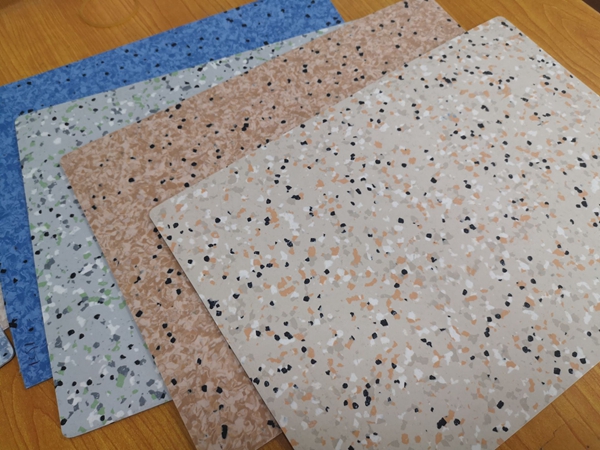 6. Eliminate the danger of cable exposure to the human body.
7. The adjustability of the anti-static raised floor can be used to eliminate the unevenness of the ground and ensure the overall level of the ground of the machine room.
8. Allow static charge to leak to the ground and reflect electromagnetic radiation.
ESD Anti Static Vinyl Floor Tiles China is very hot sell now. How to choose the best ESD Anti Static Vinyl Floor Tiles manufacturer, it needs your patience and time. Welcome to consult us.