This passage is about to talk about the differences between PVC static smart esd vinyl tile and HPL.
Anti-static floor is made of PVC and HPL. The following is a brief introduction to the distinction between the two.
These two kinds of floors are actually very well differentiated, mainly because the anti-static floor has different veneers.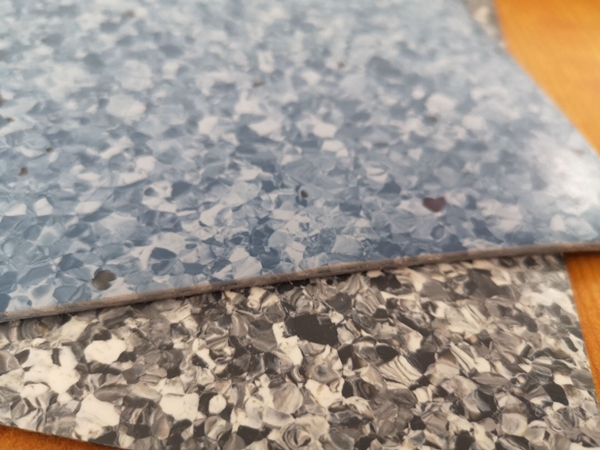 PVC anti-static floor is made of PVC resin through special processing technology. It is mainly formed by PVC resin, plasticizer, stabilizer, filler, conductive material and color mixing material. A conductive network is formed between the PVC particle interfaces to provide antistatic properties.
The HPL anti-static floor is slightly harder due to the characteristics of the melamine resin, and has a crisp sound by hand. The cross-section can also be seen to see the difference between PVC anti-static floor and HPL anti-static floor. From the price, it can be judged that the electrostatic floor of the two materials is different. Generally speaking, the price of melamine anti-static floor is about 30~60 yuan higher than the price of PVC anti-static floor.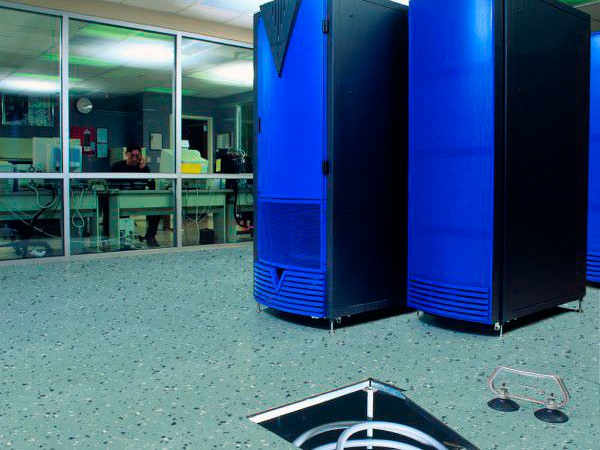 The above article analyses their differences from the raw material and function. We may have a brief knowledge about it. You can choose it as you wish. If you need the static smart esd vinyl tile China, welcome to contact us.
You also have multiple choices among static smart esd vinyl tile manufacturer. Take your time and find the best one you need.