Mostly static dissipative vinyl tile applied in the computer room and electronic room. It can resist the Static electricity. So it is safe for people in this room. Now, static dissipative vinyl tile China mostly are the PVC material. Here is some disadvantages about the static electricity.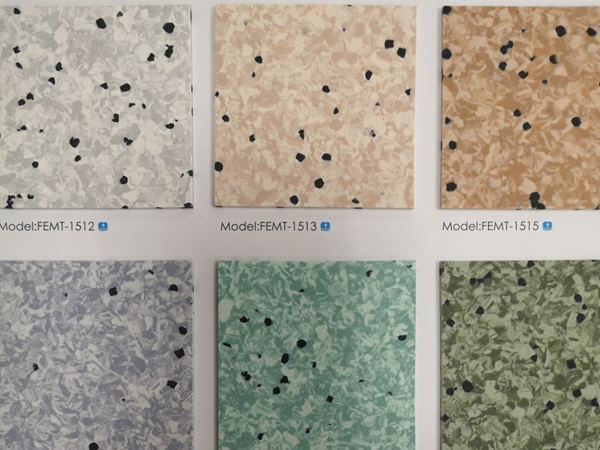 The anti-static technology of the computer room is part of the security and protection of the computer room. Static electricity generated for various reasons. It is one of the most frequent and difficult issues to eliminate. Static electricity not only causes random failures, malfunctions, or operational errors when the computer is running, but may also cause breakdown and destruction of certain components of the computer, such as CMOS, MOS circuits, and dual-level circuits. In addition, static electricity has a significant impact on the external equipment of the computer. A display device with a cathode ray tube, when subjected to static electricity, may cause image disorder and blurring. Static electricity can also cause malfunctions such as Modem, network card, and Fax, and the printer does not print properly. The problem caused by static electricity on the anti-static floor is not only difficult for hardware personnel to detect, but also software personnel mistakenly believe that it is a software failure, which causes work confusion.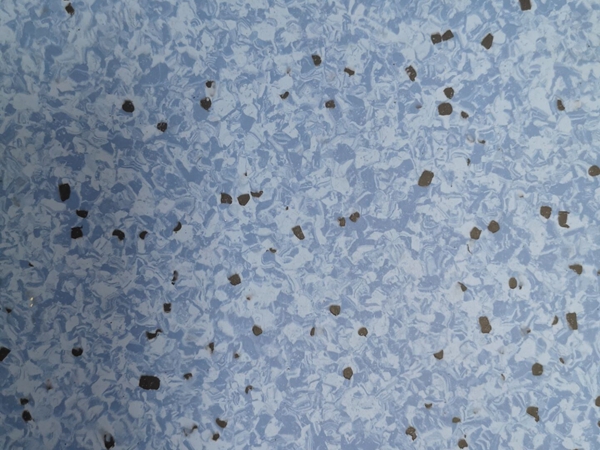 In addition, when static electricity is discharged through a human body to a computer or other device (so-called fire), when the energy reaches a certain level, it also gives a feeling of electric shock (for example, when a computer monitor or a case is sometimes touched). it is important to solve this problem.
Welcome to contact us- static dissipative vinyl tile manufactuer