Luxury vinyl is durable, waterproof flooring that has the look of hardwood or stone without the hefty price tag. Also referred to as LVT/LVP, luxury vinyl is made up of multiple layers that aid in the design, durability, and ease of maintenance of this wonderful flooring choice.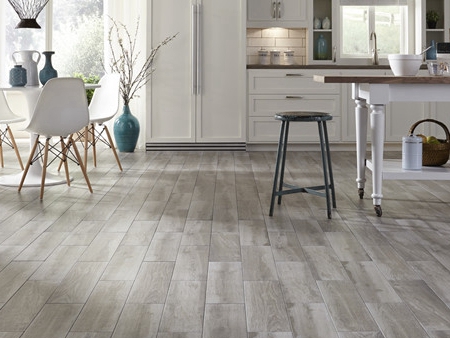 Is Vinyl Waterproof?
Luxury vinyl is waterproof, making it ideal in all rooms, especially kitchens and bathrooms. Thanks to its multiple layers, luxury vinyl can withstand moisture, heavy foot traffic, scratches and spills.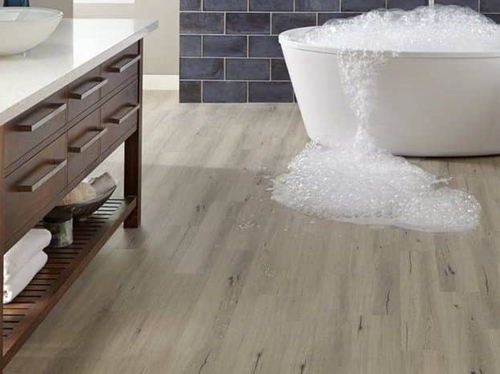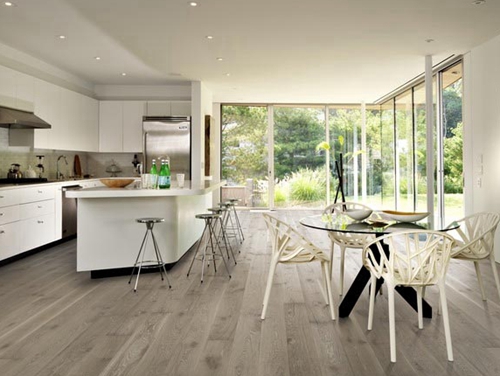 Is Vinyl warmer?
We all know it can get cold in the greater area, and flooring like hardwood, natural stone, and ceramic tile can be very unpleasant to walk on when the temperature drops. Luxury vinyl tile will actually stay warmer than all of these.